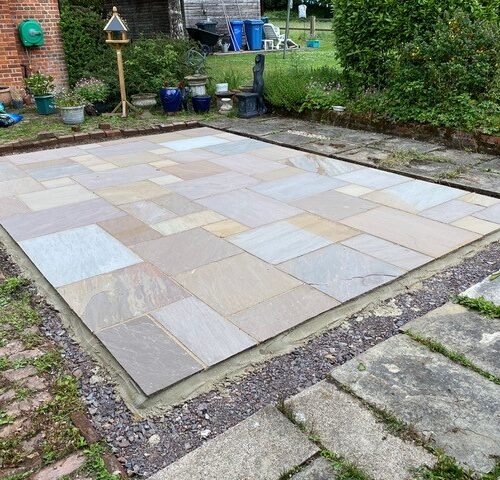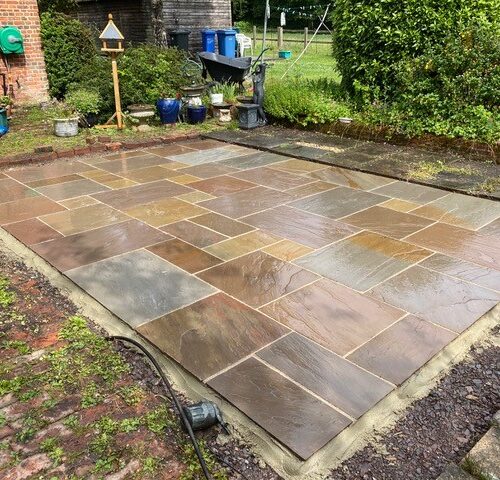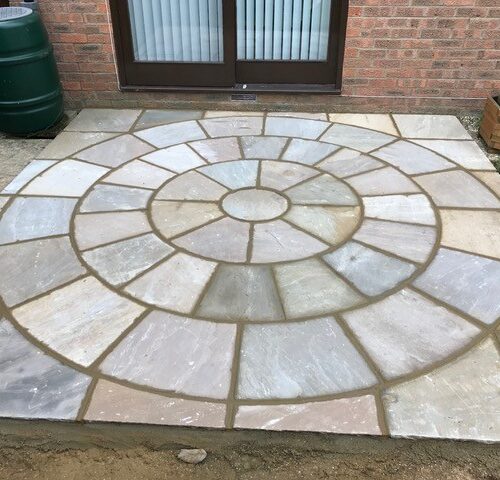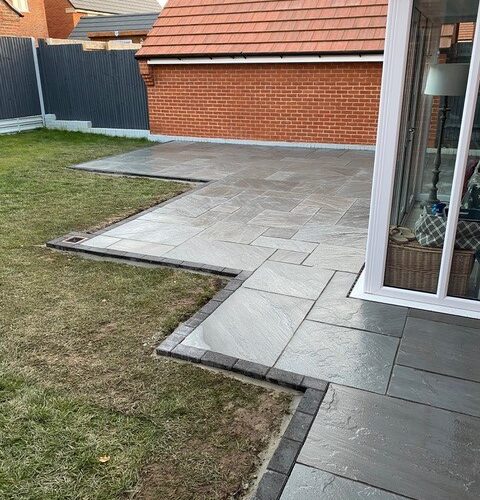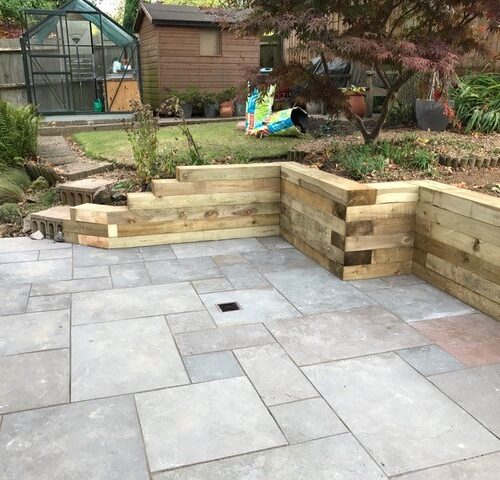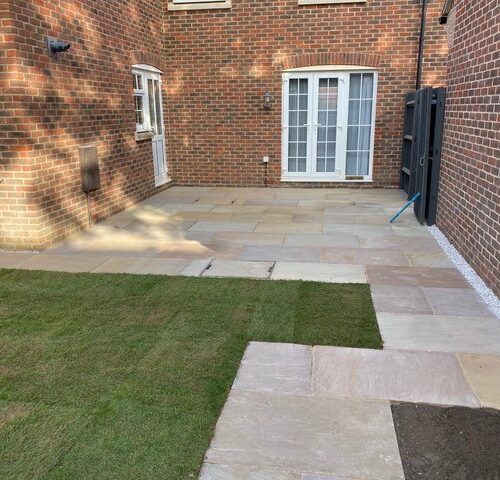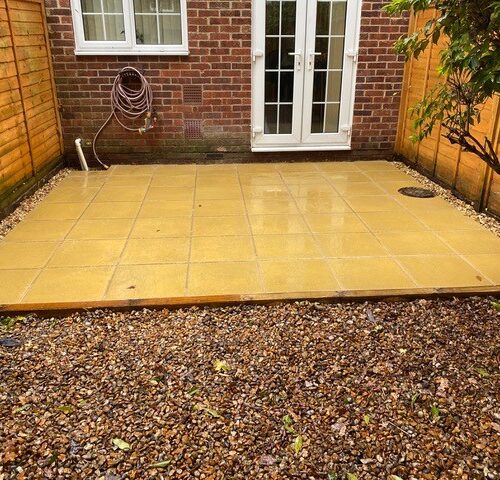 Patios are a big part of our services this can be anything from lifting & replacement of an existing patio area,  garden path, shed base, to a complete new layout, We work closely with you the customer from the outset to ensure you get what you are after, discussing through out the process options & decisions.
We use materials supplied from a local supplier of which I have a very good relationship with products range from basic slabs, sandstone products, blocks & more recently the increasingly popular porcelain products.
Fencing makes up our of our most popular services, we have done numerous jobs in the local & surrounding areas with many happy customers.
We use mostly a local supplier of which products are of a high standard which is pleasing to our customers as well.
We offer a variety of fencing solutions from repairs where a completely new fit isn't warranted through to complete new installations as well.
We offer both wood & concrete post options with more recent metal Duraposts as well, along with a vareity of fence panelling with traditional & contemporary options plus the more traditional close board fencing, picket style & post & rail options also.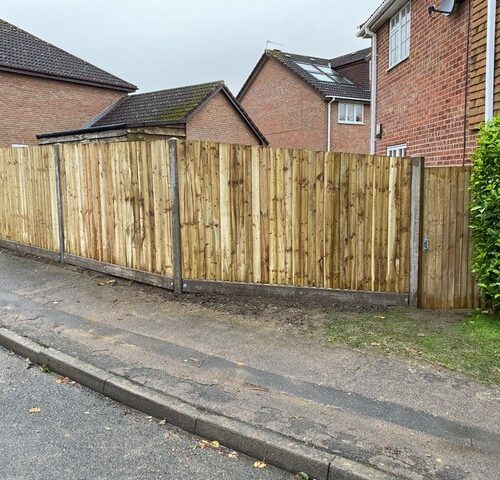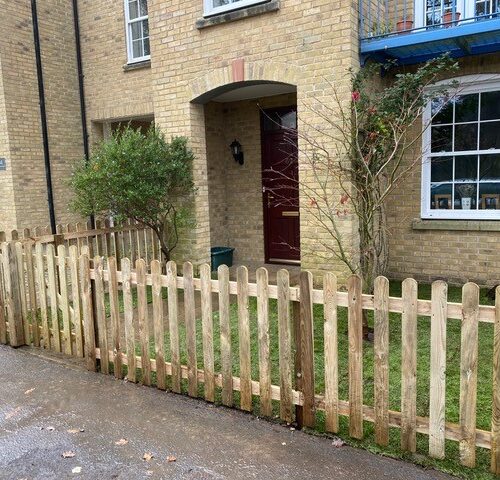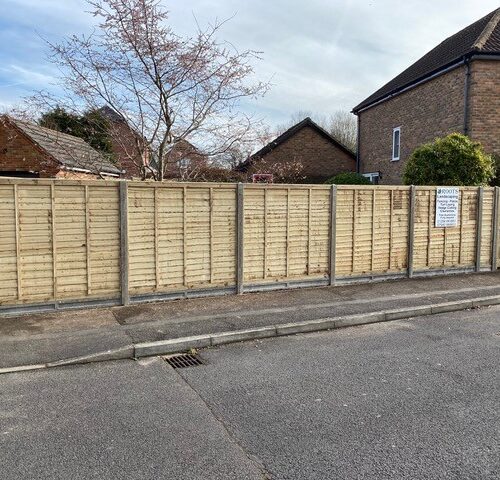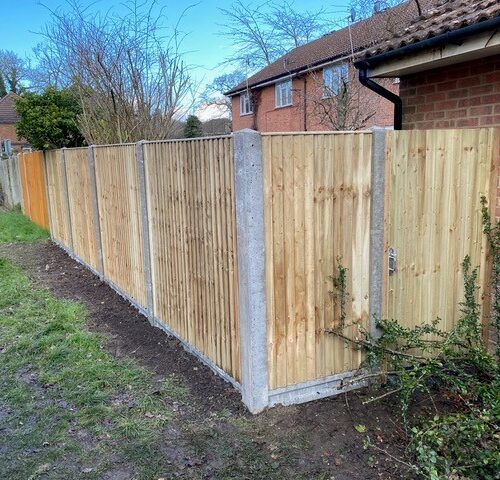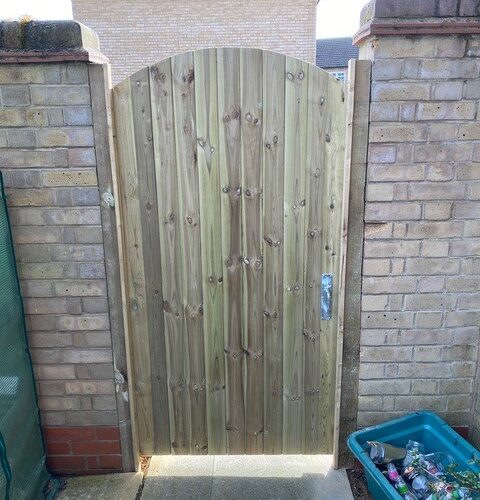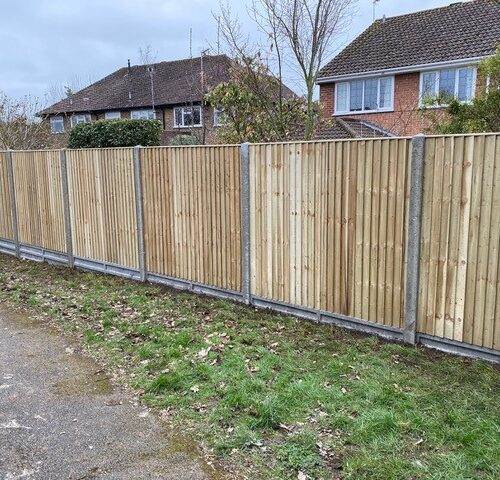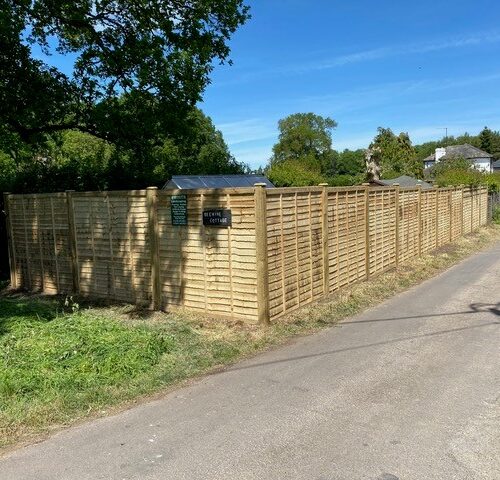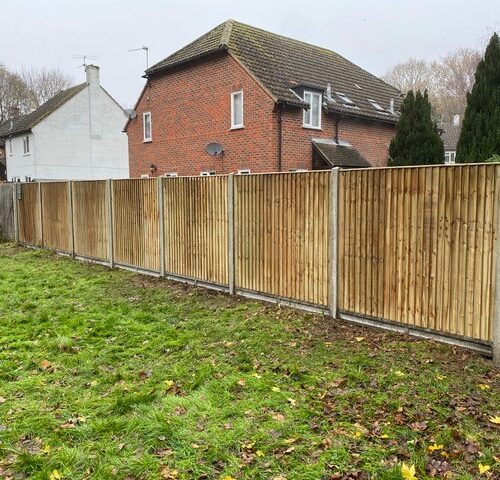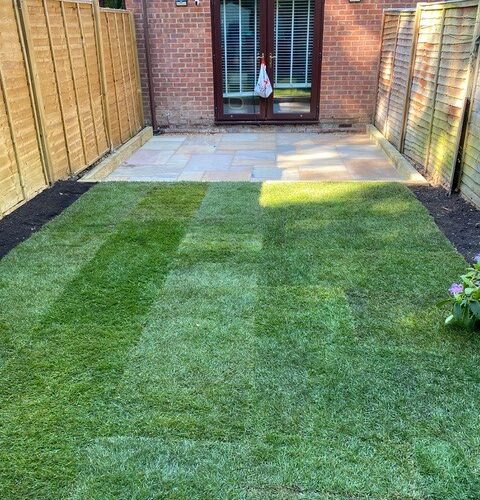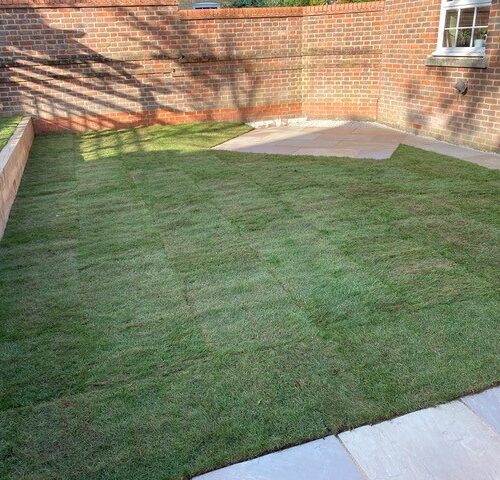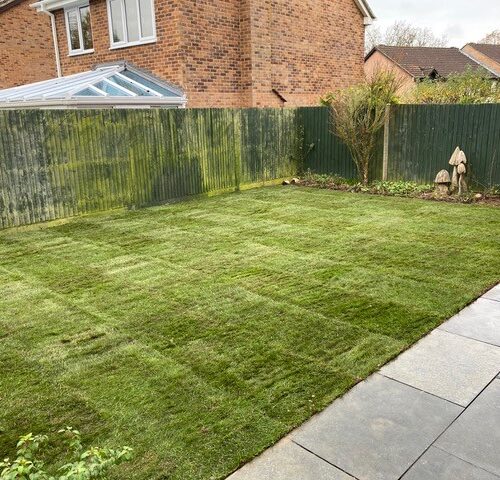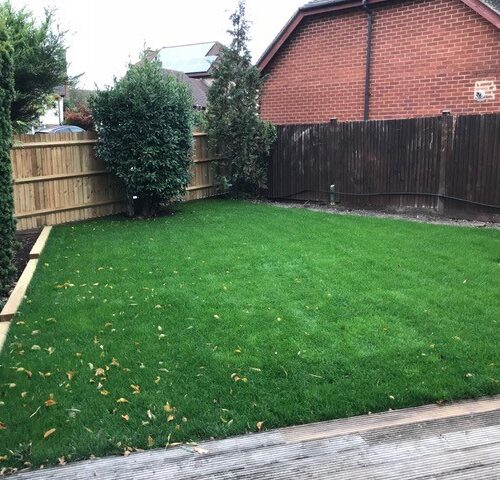 The turf we use is supplied from Rolawn via a local stockist, We can strip existing lawns, rotovate ground to remove unwanted items, supply new top quality topsoil to prepare & level ground for new turf, We also can prepare & lay to new areas plus infilling of old areas previously used for another purpose.
Over the last few years this has become a more popular option for many people with busy lifestyles where low maintenance is required or people that just like the appearance of the shorter fresh cut look!
We use a local supplier which offers a varied range of pile length & green colour shades so you get the look your after.
We carry out a removal of existing area in preparation for a layer of membrane then adding a sub base material compacted down before a fine grano stone is laid to finish, Then the new grass is installed & secured around perimeter with small nails into a timber or more recently composite battening or alternatively adhesive glued in some circumstances.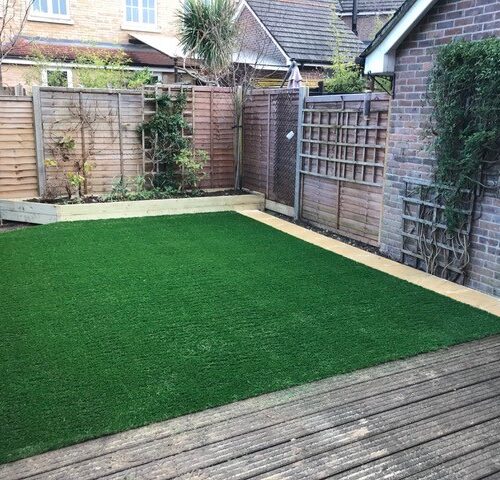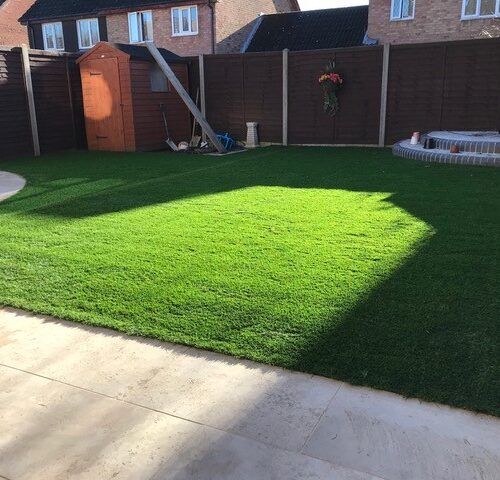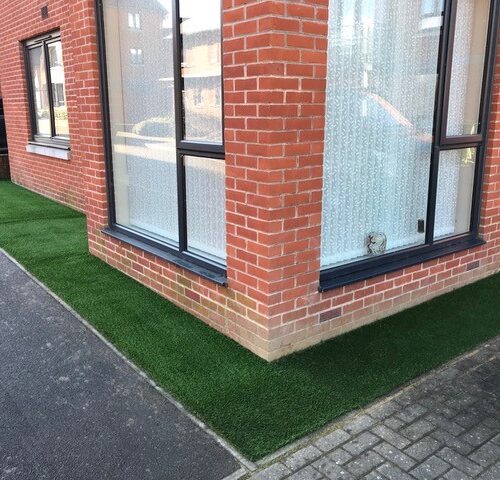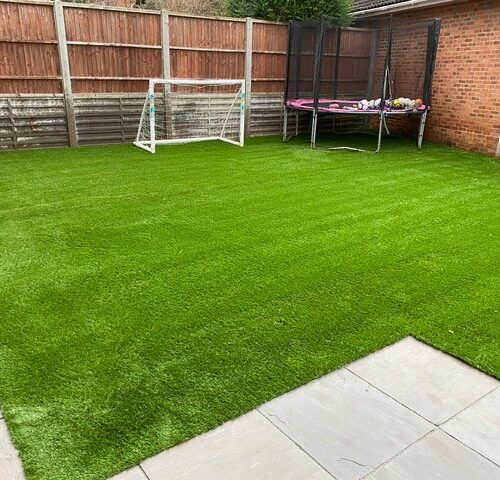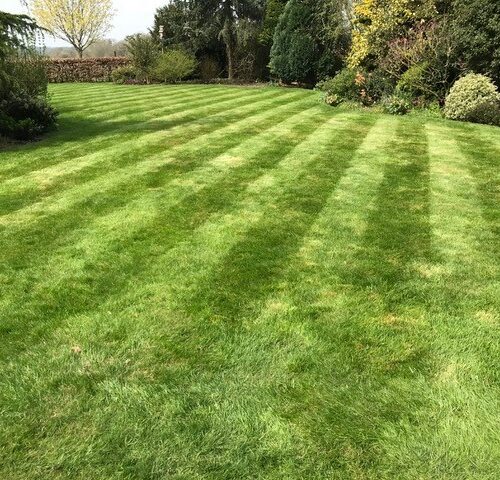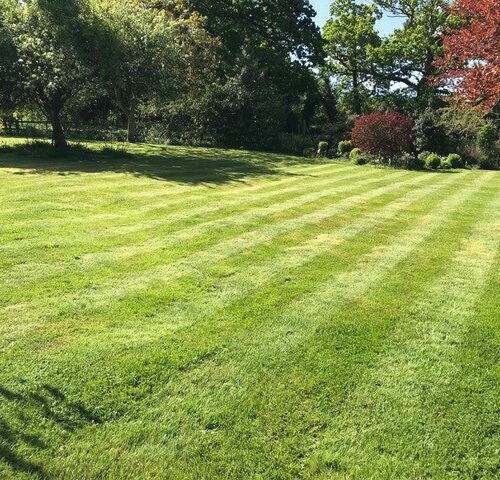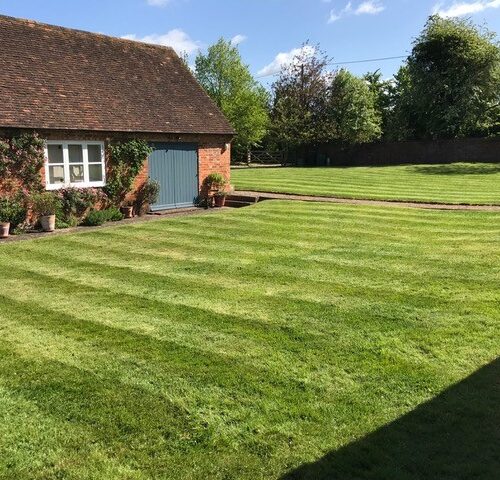 This is a service we have always offered to customers ranging from small residential customers up to larger commercial clients.
We offer a weekly, Fortnightly or even monthly service plus one off jobs are also undertaken.
We use top quality tools from small to large machinery.
We use walk behind mowers for the smaller areas which give the stripe look along with ride on mowers with an option of collection or mulching (cut & drop).
 We also use strimmers for other areas like banks & to finish off in corners & edges from mowing, using blowers to clear off excess grass & debris.
We carry out a lot of hedge trimming each year for several existing & many new customers, We trim any where from once to 3 or more times a year depending on customer needs & look they require through out the year, We pride ourselves on providing a top quality finish on trimming & tidying which ensures us on retaining & gaining customers each year.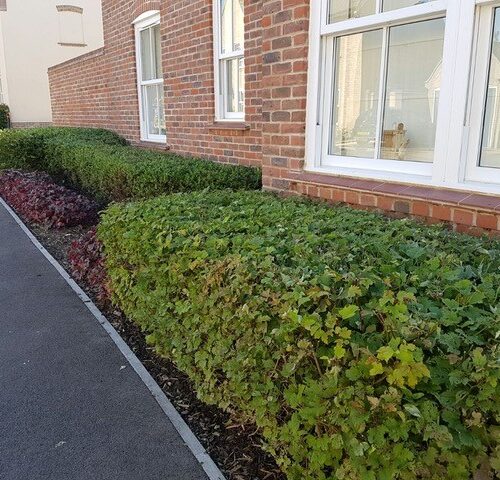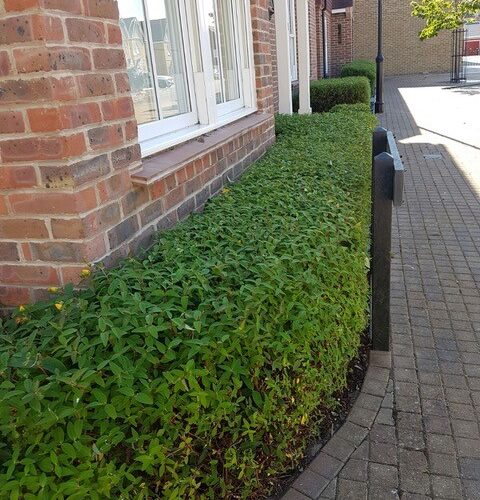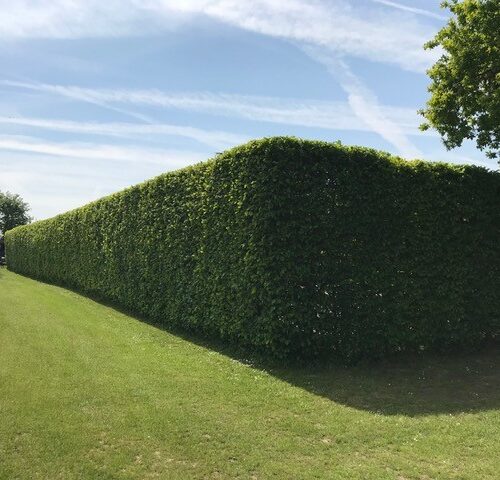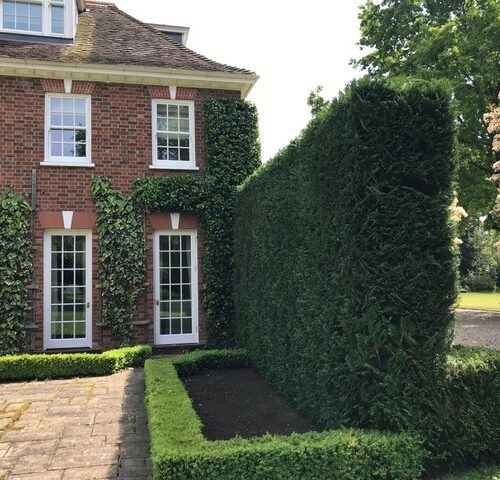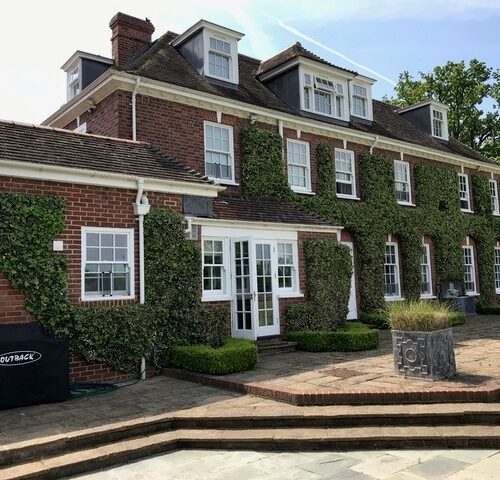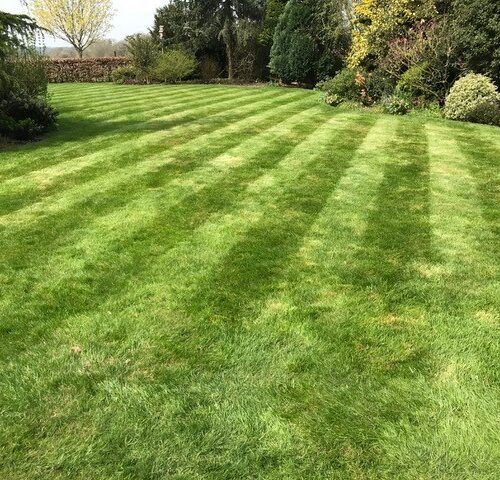 We offer both commercial & domestic services, ranging from weekly, fortnightly or even monthly visits to maintain gardens & sites, even one off jobs!
We have many customers & clients we visit regularly of which we cut grass, trim hedges/shrubs, weed spray/control, litter picking, including seasonal leaf clearing of gardens & sites, The customer & client base we cover can range from individual houses, commercial sites, schools, parish councils, open spaces, hotels or pubs, we can cater for most sectors.